Property Listings By Agent
---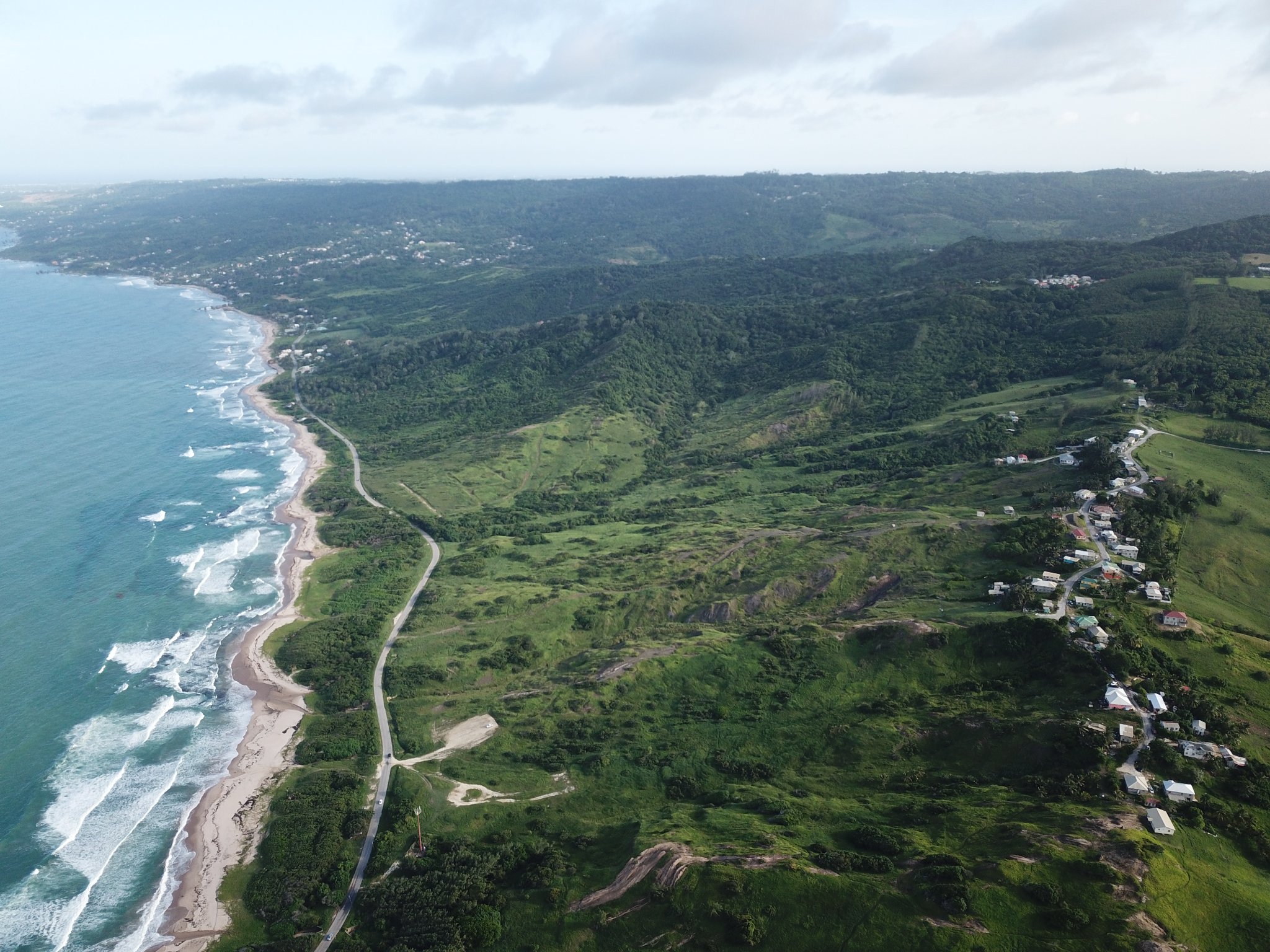 Yorkshire Grove**Beautiful Neighbourhood, 1.6 Acres, Breezy Location**,Christ Church
(Property ID: 110427)
Property Status
Available
About : Yorkshire Grove**Beautiful Neighbourhood, 1.6 Acres, Breezy Location**,Christ Church
Price: BBD $980,000, USD $490,000
Location: Yorkshire Grove, Christ Church
This large lot is located in a quiet, breezy and beautiful neighbourhood just minutes away from the GAIA airport.
The lot is located at the entrance of the neighbourhood and it is 1.6 Acres in size.
Please give us a call or whatsapp us at 1-246-256-5809 to view this property. Email doscrealty@gmail.com .