Property Listings By Agent
---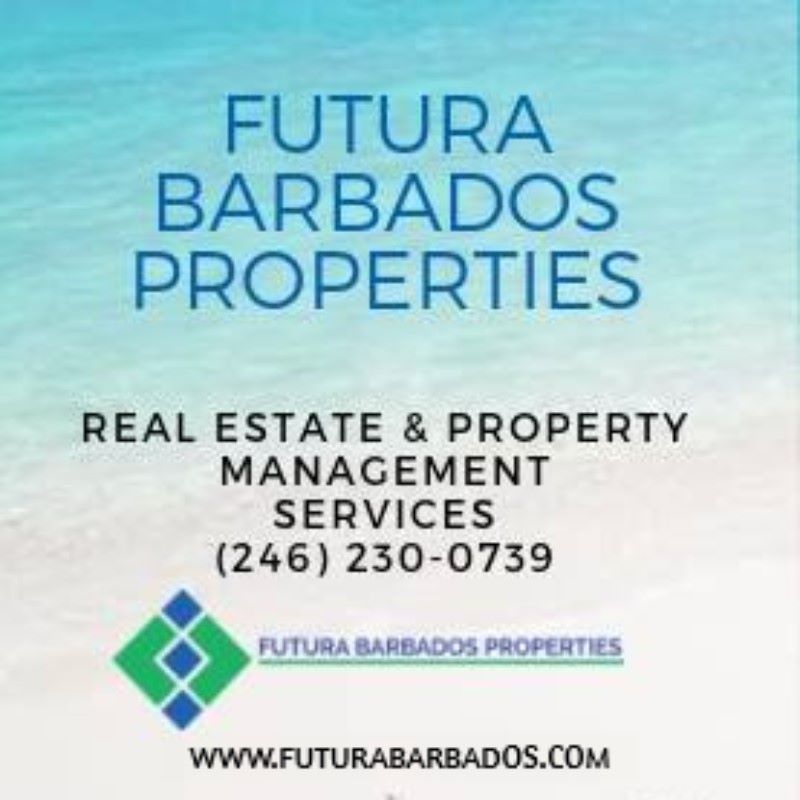 Reservoir Road,St. Michael
(Property ID: 107332)
Property Status
Available
Special Features
Pool
Fully Enclosed
Quiet Location
About : Reservoir Road,St. Michael
'Belvedere' sits on a ridge overlooking the South Coast of Barbados. Set on 14,690 square feet of prime Barbadian real estate. Most of this 4,430 square foot, three-bedroom two-bathroom villa incorporates the spectacular view. Making the best use of its location this single storey residence has a charming mix of traditional and modern features.
Entering the property, from the outset a two-car garage frames the amazing vista. Formal sitting and dining rooms are attractive additions to the overall layout, providing ample interior living and entertaining space. Additionally, the spacious, well-appointed kitchen easily doubles as a full dining room. Comfortably sized main bedrooms and modern bathrooms round out the interior.
Transition to the exterior through the wet bar to the covered patio which can be readily utilized as an outdoor living area. Step outside on either side to the gardens and inevitably to the pool deck where the true beauty of this property lies.
Secluded in a cul-de-sac yet a truly central location, Reservoir Road is ten minutes from Bridgetown, Wildey, within convenient distance to commercial services, shopping, several supermarkets, and restaurants. Survey from your its unique vantage point and take your pick of the popular beaches of the island's south coast.
There is endless potential in ownership of a property of this caliber, and with an asking price of BBD $1,200,000 most definitely a sound investment in Caribbean real estate.