Property Listings By Agent
---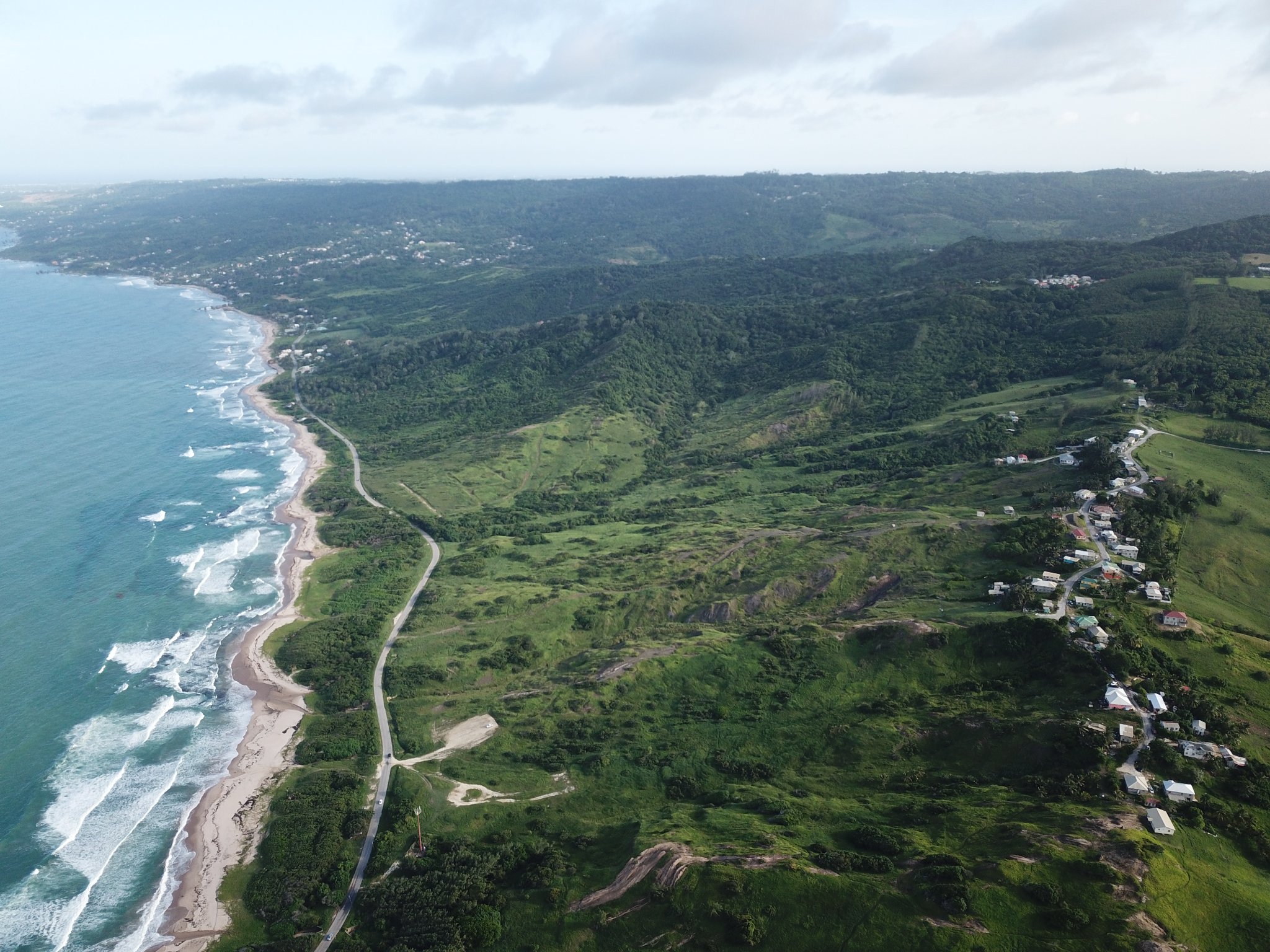 Bush Hall **Commercial Property, Enclosed, Great Location**,St. Michael
(Property ID: 111714)
Property Status
Available
Property Type
Commercial Property with Building/s
Map
Special Features
Fully Enclosed
Quiet Location
Centrally Located
Spacious
About : Bush Hall **Commercial Property, Enclosed, Great Location**,St. Michael
Location: Bush Hall, St. Michael
Price: BBD$1,300,000, USD$650,000
This commercial property on the main road in Bush Hall comprises three buildings:
1. A Main Building measuring 6,555 sq ft of covered floor space. The building is made of a steel frame with concrete blocks and a permaclad roof.
2. A warehouse measuring 1,386 sq ft of covered space and constructed of corrugated galvanized iron sheets and timber.
3. A basic structure constructed of corrugated galvanized sheets and timber.
In addition, two storage containers have been converted into office accommodations. The property is strategically well located on a main arterial road en-route to Bridgetown to the West and the Warrens District. Call or whatsapp us today at telephone number 1-246-256-5809. Visit our website at www.doscrealty.com.