Property Listings By Agent
---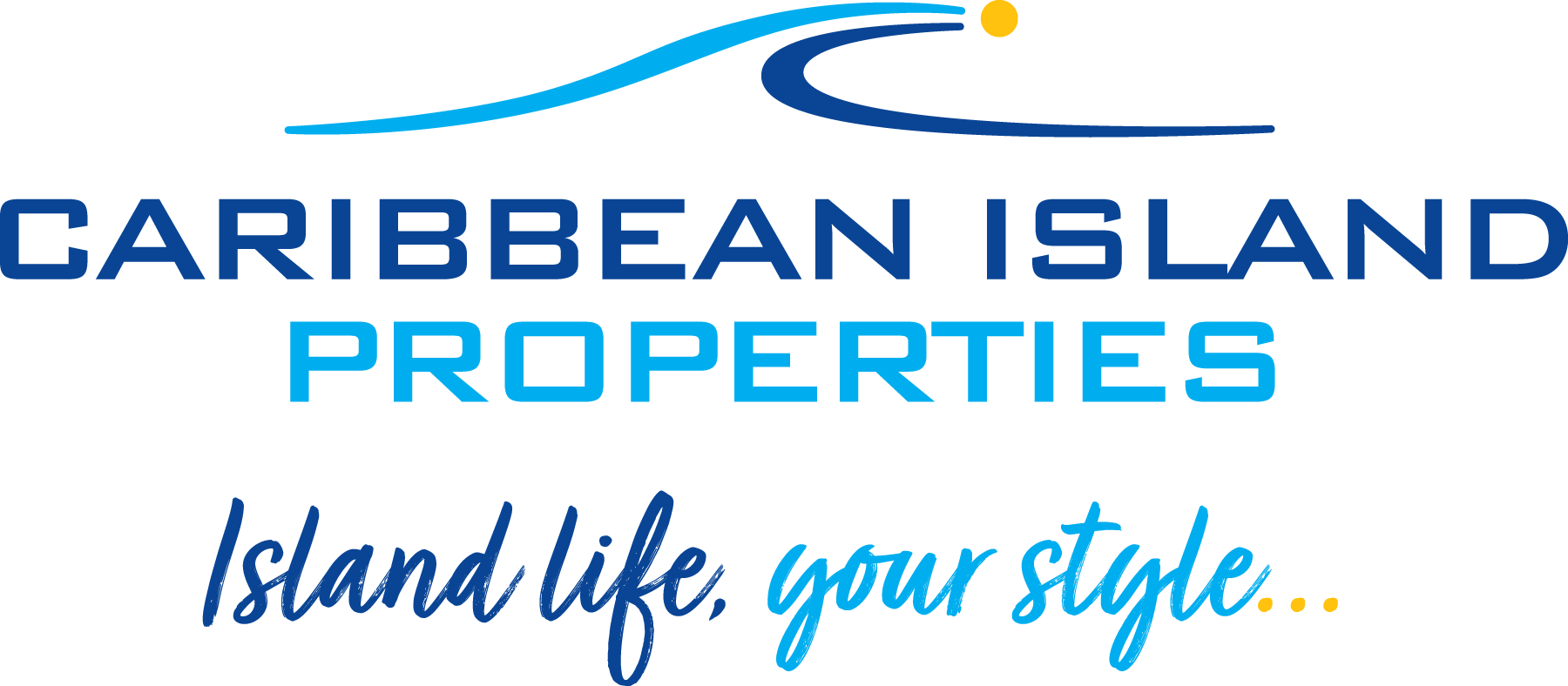 Westmoreland, Westcliff Lots 2A, 2B, 2C,St. James
(Property ID: 114173)
Property Status
Available
Special Features
Pool
Quiet Location
About : Westmoreland, Westcliff Lots 2A, 2B, 2C,St. James
Sitting in an elevated position with superb sea views overlooking the Royal Westmoreland Golf Course is this privately tucked away yet elevated compound. The property is in the heart of the very sought after Westmoreland district surrounded by the championship Royal Westmoreland golf course and the prestigious Sugar Hill Estate.
The small enclave consists of two houses and two cottages with two swimming pools and two garage buildings. The land slopes towards the sea offering continuous sea views from almost any vantage point. It is bordered by a gully to the south west offering a natural green outlook over towards the golf course to the south and the sea to the west.The existing houses are positioned in elevated locations on the site with various fruit and other mature trees offering a tranquil ambiance.A planning application for sub division into 29 villa lots was made by a previously interested purchaser and approval was granted.
The accommodation comprises:
Westerlee House and Cottage (approximately 2,500 sqft of covered living space)
This is a 3-bedroom 2-bathroom house with double garage, pool, gazebo and a further 1-bedroom cottage on a total of 80,052 sqft of land.
Quicy House and Cottage (approximately 3,200 sqft of covered living space)
Quicy House is a 3-bedroom/2-bathroom house with a pool and gazebo. About 50 yards away is Quicy Cottage with 2 bedrooms and 2 bathrooms. There is also a spacious workshop/garage on the compound between Quicy House and Quicy Cottage.
SALE PRICE : BDS$5,000,000 / US$2,500,000